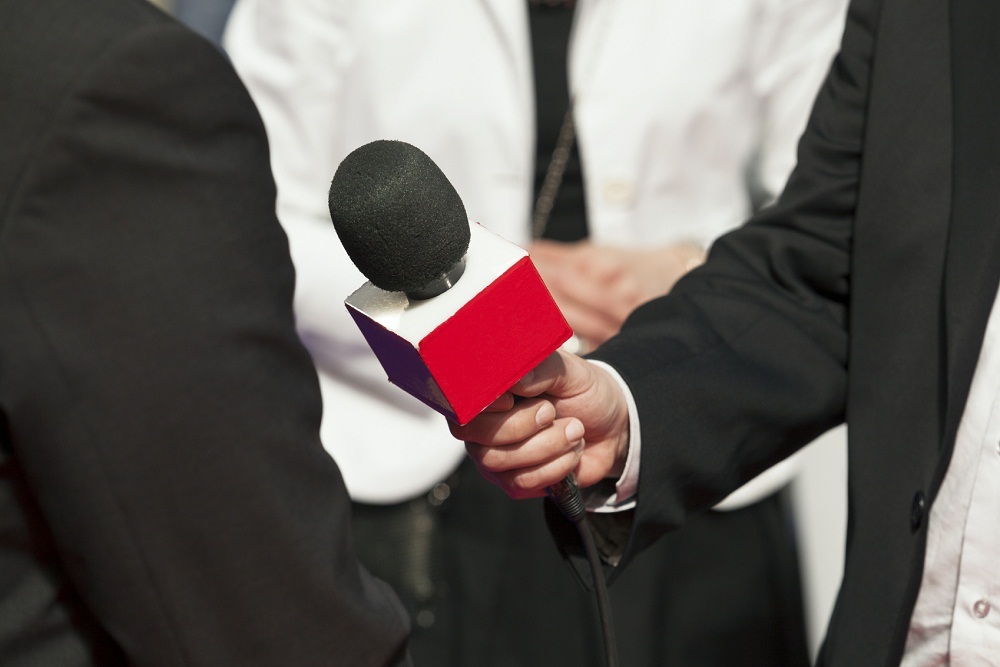 Hinshaw & Culbertson LLP issued the following announcement on Aug. 21.
Hinshaw partner Douglas Henning was profiled recently by Kaitlyn Burton of Law360. In the story, Henning discusses his role in establishing the Chicago Public Schools' Office of Student Protection and Title IX—the first such office in the United States—and how he intends to apply this experience towards helping school districts and companies create risk and compliance policies, procedures and best practices for preventing, investigating and responding to sexual violence and sexual misconduct.
"Through the course of doing that work [for CPS], I really developed a passion for the subject matter," said Henning. "I have a young daughter myself. When you're thinking about the type of school system that you want your own kids to attend and how you would want issues to be addressed if it involved them, you can't help but to internalize that and make it personal."
Henning added, "If I can do my small part to help move the needle around sexual violence and sexual misconduct in the right direction, then that's something that I passionately care about and want to do."
Read the full profile on the Law360 website (subscription required)
"Hinshaw Adds Government Partner in Chicago" was published by Law360, August 9, 2019
Original source can be found here.