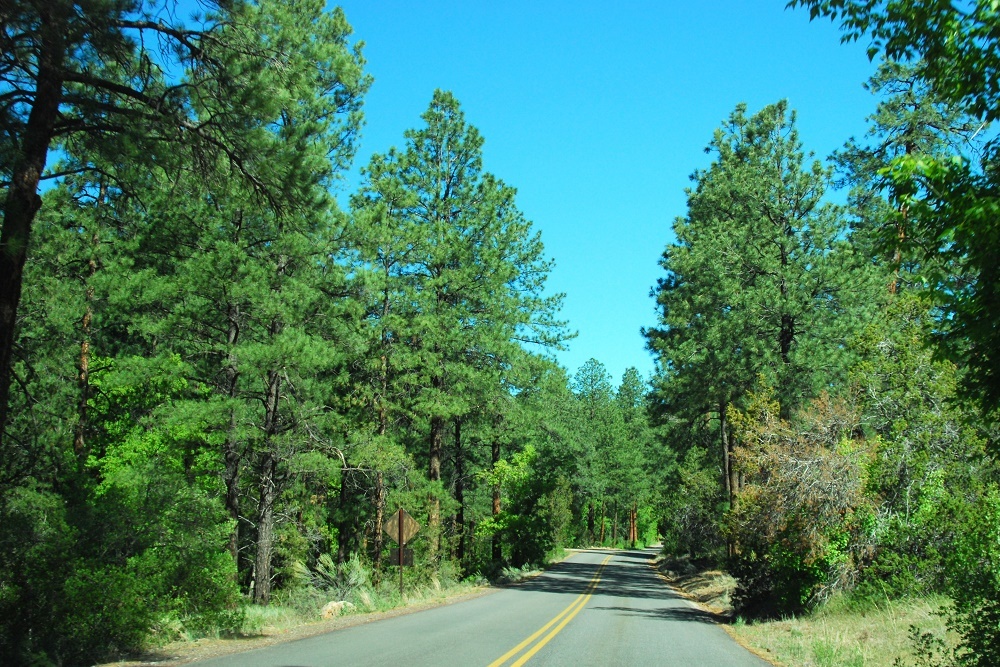 Village of Olympia Fields issued the following announcement on Aug. 29.
As a recognized Tree City, the Village of Olympia Fields, in conjunction with the Beautification Committee, offers the 50/50 Tree Program to residents to help keep Olympia Fields green.
The Village splits the cost of the tree with the resident, providing a savings of 50% on the purchase price of the selected tree. Residents may purchase up to two trees. Orders must be received by noon on Friday, September 20, 2019.
Tree Size
Each tree is approximately 2-inches in diameter and 4' to 6' tall.
Locating & Planting Trees
The trees will be delivered to your home by DJ's Landscaping Service, free of charge, with planting instructions. Residents are responsible for planting the tree OR selecting their own service provider to do so. You must contact JULIE (8-1-1) prior to planting to make sure that the underground utility lines are marked. There is no cost for JULIE to come out and mark the lines.
Residents also have the option of having DJ's Landscaping Service plant your tree. The fee for DJ's to plant your tree is $240 for the first tree, which includes soil, mulch and labor. They will bill the resident directly; residents will also receive a 25% discount for the cost of planting the 2nd tree.
Ordering Guidelines
Completed order form with payment must be returned by noon on Friday, September 20, 2019 to the Village Hall.
Confirmation of your purchase will be sent to you via standard mail or email.
Village will notify homeowners the pending date tree(s) will be delivered (early October).
Tree orders will be on a first come, first serve basis. Village funding is limited.
Order Form Descriptions of Available Trees
More Information
If you have any questions, please contact Roxanna in the Public Works Department at (708) 503-8200 or via email at rscott@olympia-fields.com.
Original source can be found here.
Source: Village of Olympia Fields