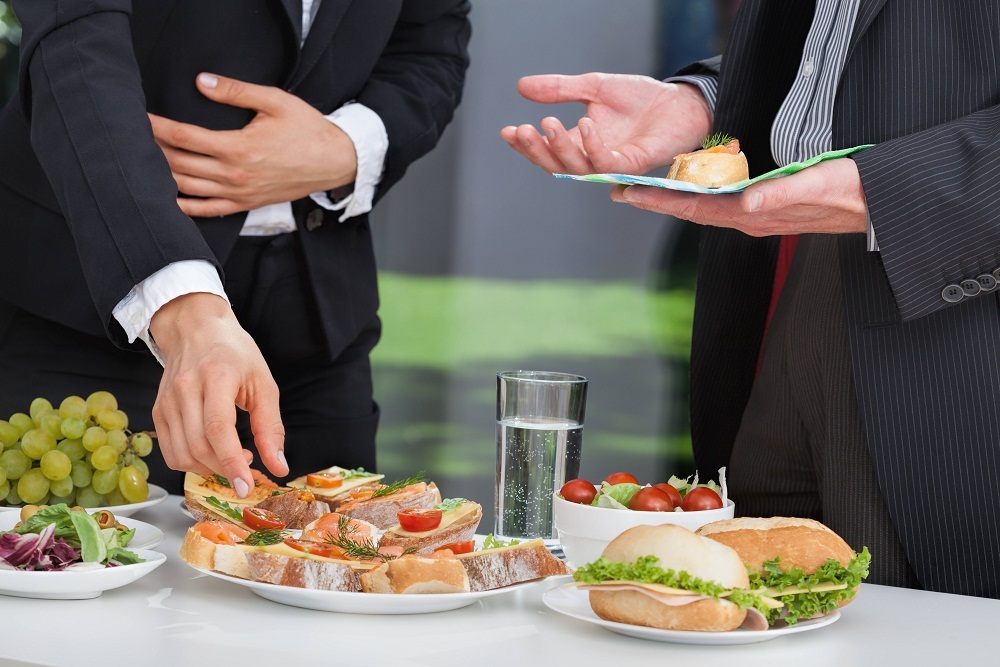 Village of Tinley Park issued the following announcement on Sept. 27.
The Tinley Park Veterans Commission and the Village of Tinley Park will host the annual Tinley Park Veterans Breakfast at 8:30 a.m. Saturday, Oct. 12 at American Legion Post 615, 17423 S. 67th Court, Tinley Park. The menu will feature a traditional GI breakfast, including SOS.
This event is open to all Tinley Park military veterans and non-resident members of a Tinley Park military veterans organization. Veterans can bring one guest.
Those who would like to attend can sign-up at the American Legion, V.F.W. Post 2791 or by calling Village Hall at (708) 444-5000. Attendees are asked to please sign up once at just one location so organizers can get an accurate count.
Original source can be found here.