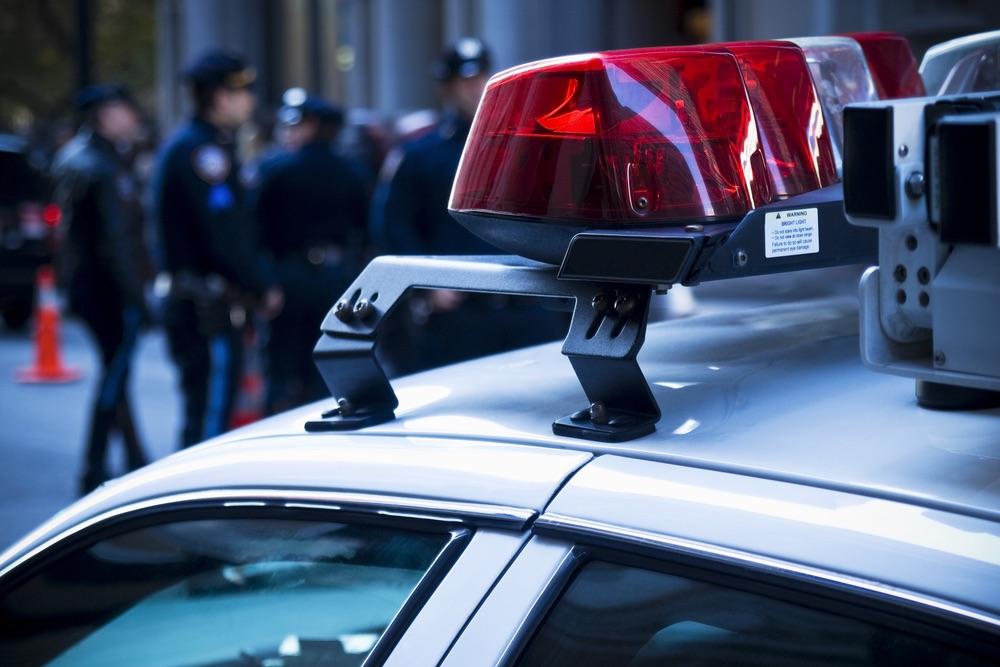 Village of Tinley Park issued the following announcement on Oct. 9.
The Tinley Park Police Department is now accepting applications for the 2020 Citizens Police Academy, a 12-week program designed to provide a working knowledge of law enforcement and the police department.
The program is free and limited to 30 students per session. Applicants must be at least 21 years old and reside or own a business in Tinley Park. The program will be both informative and educational, with some classes allowing hands-on participation.
"This class is for anyone who's ever wanted to know what it's really like to be a police officer," Tinley Park Police Chief Matthew Walsh said. "You'll learn not only how we do what we do, but why we do it and how those decisions impact the community."
Classes will be held from 7 to 10 p.m. Thursdays from Jan. 9 to March 26. A graduation banquet will follow. Applications are due Monday, Nov. 18 and are available online or at the Tinley Park Police Department, 7850 W. 183rd St.
"We hope our graduates take their experiences back into the community and apply what they learned to their respective neighborhoods," Walsh said. "We even have an alumni association that gives graduates a chance to continue their education in the field of law enforcement by helping with various police projects."
For more information or to apply, visit TinleyPark.org/CitizensPoliceAcademy or call Sgt. Patrick St. John at (708) 444-5300.
Original source can be found here.