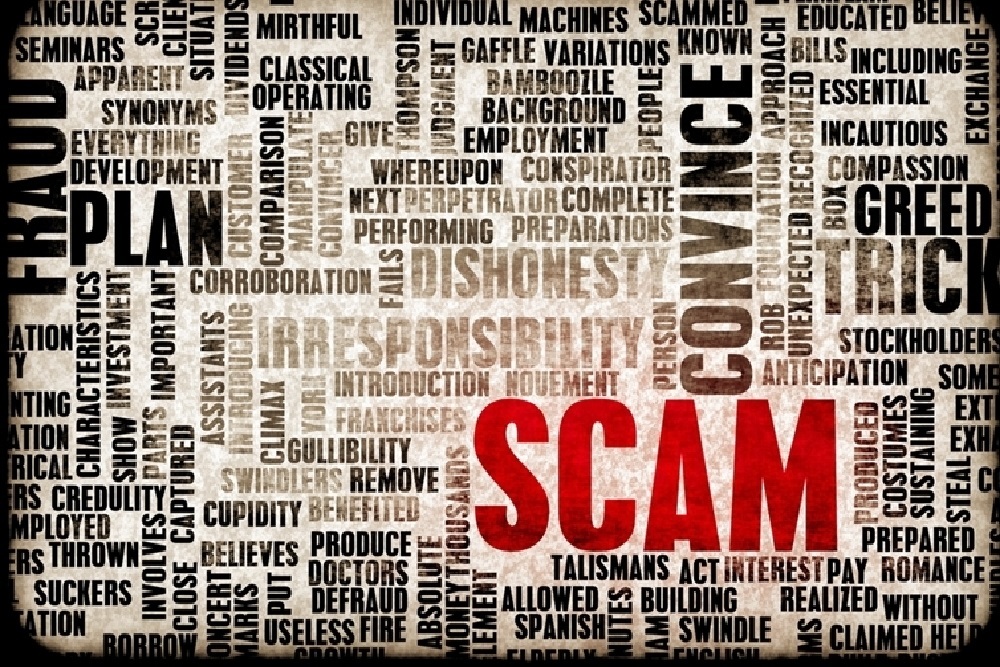 Lansing Police Department issued the following announcement on Jan. 1.
Scam Alert!
DO NOT CALL THIS NUMBER
(800) 283-3698
We were just notified by a resident, who had previously been scammed, that she received a call from this number and they tried to get additional personal information from her. We called the number and it sounded legitimate; saying they are from Chase Visa. IT IS NOT. A quick search on "google" revealed numerous complaints.
When in doubt, please take a minute to check things out. As with anything, If it sounds too good to be true; it's probably a scam.
Original source can be found here.
Source: Lansing Police Department