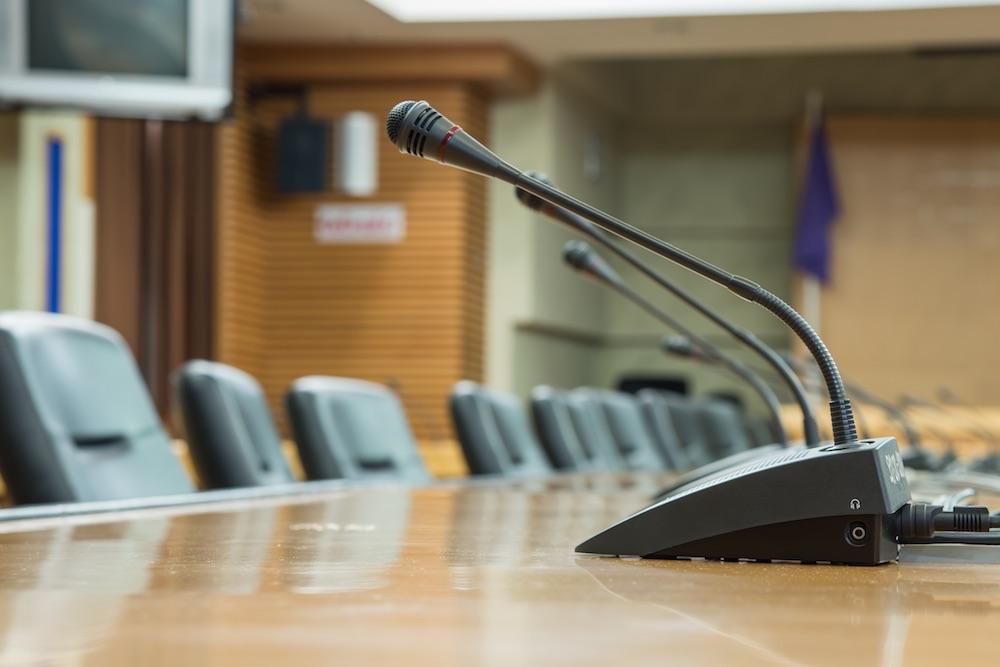 Village of Alsip Village Committee met Jan. 27.
Here is the agenda provided by the committee:
1. CALL TO ORDER AND ROLL CALL
2. PLEDGE OF ALLEGIANCE
3. OFFICERS REPORTS
A. Mayor Ryan
B. Clerk Petzel
1) Continued discussion on vehicle stickers.
4. PUBLIC FORUM
5. STANDING COMMITTEES
A. Finance, Trustee McLawhorn
1) List of payroll and accounts payable.
2) Request for approval of the Village of Alsip 457(b) Plan Investment Policy Statement.
B. Fire, Trustee Murphy
1) Continued discussion on lift assists fees.
C. Police and Traffic Safety, Trustee Dalzell
D. Public Works and Boat Launch, Trustee Juarez
1) Request approval from the Board for contract extension to perform additional work to
D-Ryan Tree & Landscape Service, in an amount not to exceed $19,000. This extension would complete all remaining Village Parkway trees to be pruned west of Cicero Avenue.
E. Sewer and Water, Trustee Nava-Esparza
F. Building and Health, Trustee Zielinski
G. Human Resources and Insurance, Trustee Murphy
6. SPECIAL COMMITTEE REPORTS
A. Economic Development, Trustee Nava-Esparza
B. Village Properties, Trustee McLawhorn
1) Discussion of the addendum to be added to the Heritage Apartment leases in regards to cannabis.
C. Ordinance and Legislation, Trustee Zielinski
D. Information Technology, Trustee Dalzell
E. Planning & Zoning and Licenses, Trustee Juarez
1) Presentation of a list of licenses dated January 13, 2020 through January 27, 2020.
7. PRESENTATIONS, PETITIONS, COMMUNICATIONS
8. UNFINISHED BUSINESS
9. NEW BUSINESS
10. ADJOURNMENT
https://villageofalsip.org/wp/download/01%20January%202020/January%2027%20Committee%20Meeting/2020%2001-27%20Committee%20Agenda.pdf