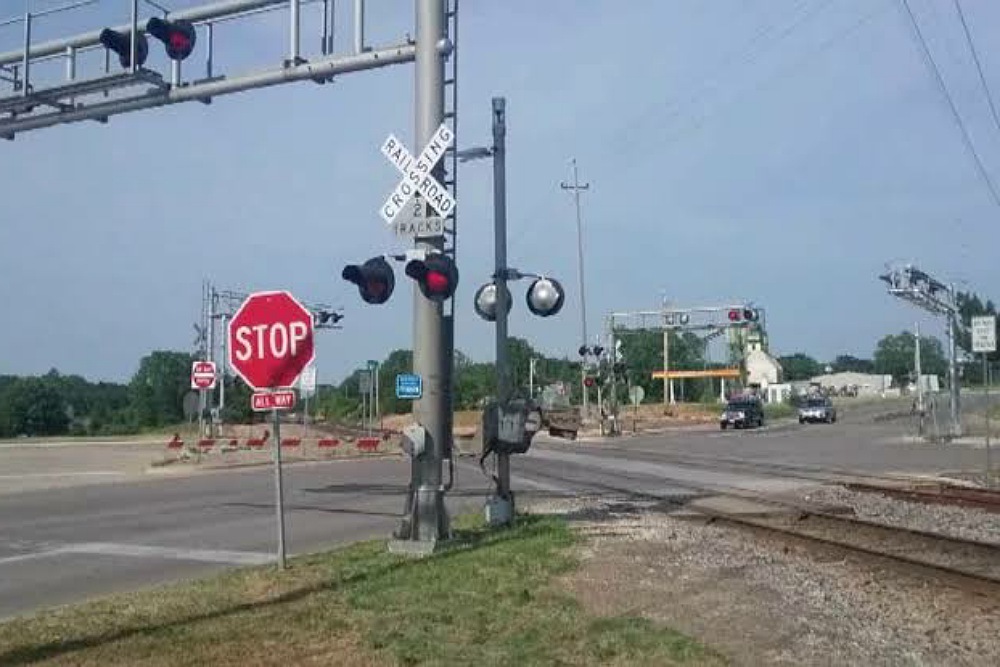 Issued the following announcement on Feb. 3.
Congressman Dan Lipinski, Chairman of the House Subcommittee on Railroads, Pipelines, and Hazardous Materials, announced today that Chicago Alderman Matt O'Shea will testify at an upcoming subcommittee hearing looking at solutions to address blocked rail grade crossings. Blocked rail crossings at roadways pose several noise and safety concerns for communities in the Third Congressional District, including impeding the flow of traffic and preventing emergency responders from reaching individuals in life-or-death situations.
"I am committed to exploring innovative solutions that will improve safety and end the gridlock caused by idling or broken-down trains in the Chicago area and around the country," said Congressman Lipinski. "This hearing will provide much-needed answers to help us craft laws that will protect our constituents and put an end to practices that hinder their ability to get to work, reach loved ones, and perform the other essential tasks of daily life. Alderman O'Shea's testimony will give voice to the concerns of area residents, and I am pleased to welcome him to Capitol Hill for the hearing."
O'Shea, who represents Chicago's 19th Ward, has played an active role in addressing this problem and will share testimony from residents in Beverly, Mt. Greenwood, and other affected areas about the difficulties blocked rail crossings pose for their communities.
As one of the nation's major transportation hubs, the Chicago-area rail system sees approximately 500 freight trains and 760 passenger trains passing through the region each day. According to data compiled by the Bureau of Labor Statistics, traffic delays cost the average commuter more than $1000 a year in lost productivity. Last year, Lipinski introduced legislation directing the Federal Railroad Administration to work with Chicago railroads, Amtrak, and Metra to review on-time performance in Chicago, identify potential issues contributing to the frequency and length of delays, and develop recommendations on addressing these challenges.
The hearing, "Tracking Toward Zero: Improving Grade Crossing Safety and Addressing Community Concerns," will take place on February 5th at 10 a.m. EST in the Rayburn House office Building. A live stream will be available at https://transportation.house.gov/committee-activity/hearings/tracking-toward-zero-improving-grade-crossing-safety-and-addressing-community-concerns
HEARING DETAILS
"Tracking Toward Zero: Improving Grade Crossing Safety and Addressing Community Concerns"
Wednesday, February 5, 2020
10:00 AM EST
Rayburn House Office Building, Room 2167