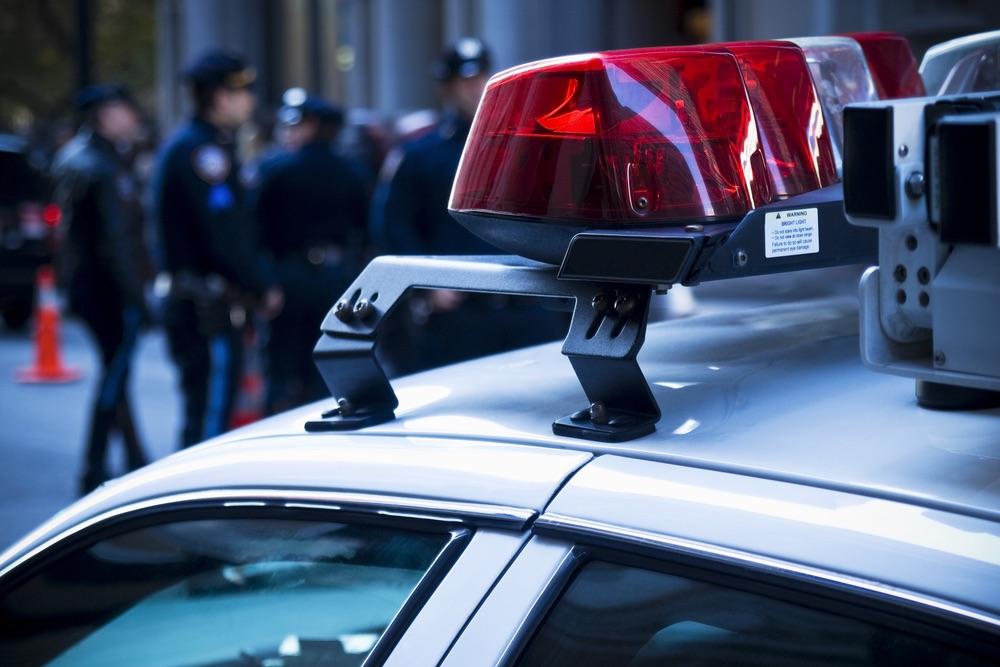 Village of Hazel Crest issued the following announcement on Feb. 5.
The red-light enforcement camera at 183rd & Pulaski Road documents when motorists make a right turn on red without completely stopping or entering the intersection after the traffic signal has turned red. Beware, because the enforcements system's high-quality video footage and photographic evidence contributes in most of the contested red light running (RLR) violations being upheld by the Village Hearing Officer. For more information and to review RLR & stats, click here.
Original source can be found here.