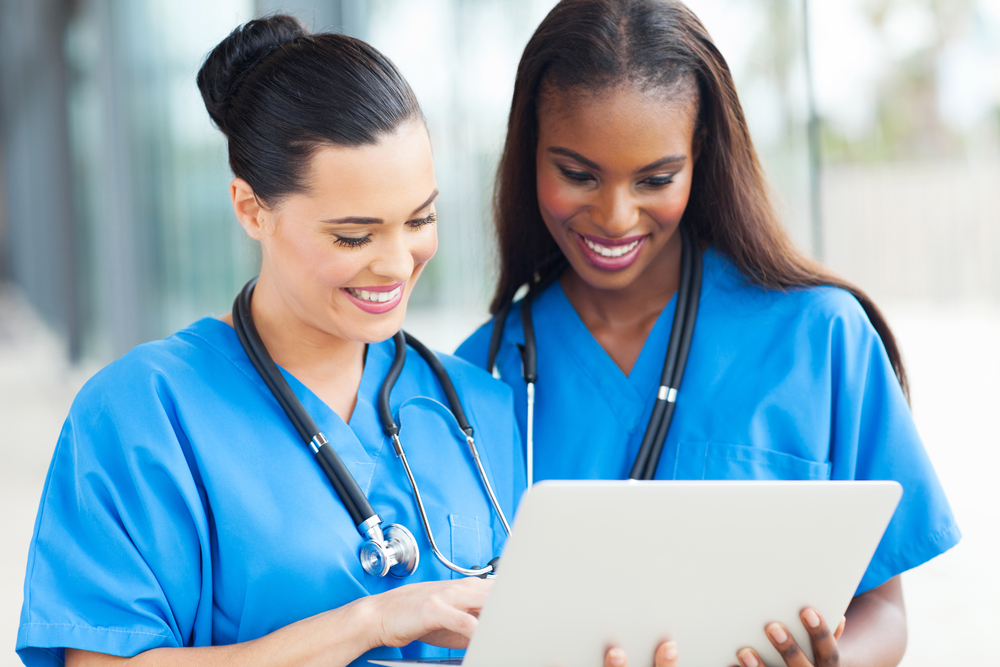 Village of Orland Hills issued the following announcement on Feb. 17.
Preschool Screenings will be conducted by Kirby School District 140 on Friday, March 13th, 2020. The Screening is for all children between the ages of three and five who are not enrolled in Kindergarten. Children must be three years old by the day of screening, and must be residents of District 140 or attending a parochial school within Kirby School District 140 boundries to be eligible for screening.
Children will be screened in the areas of speech and language, fine and gross motor development, and concept information. Vision and hearing will also be checked at this time. The screening is an opening for parents to see how their child is progressing in various areas of development or to enroll in the Kirby School District 140 Preschool Program.
Appointments may be made by calling the Departement of Special Services at 708-342-5525.
Original source can be found here.