Watchdogs: Who's Joe, and why did Mautino pay him $12,487?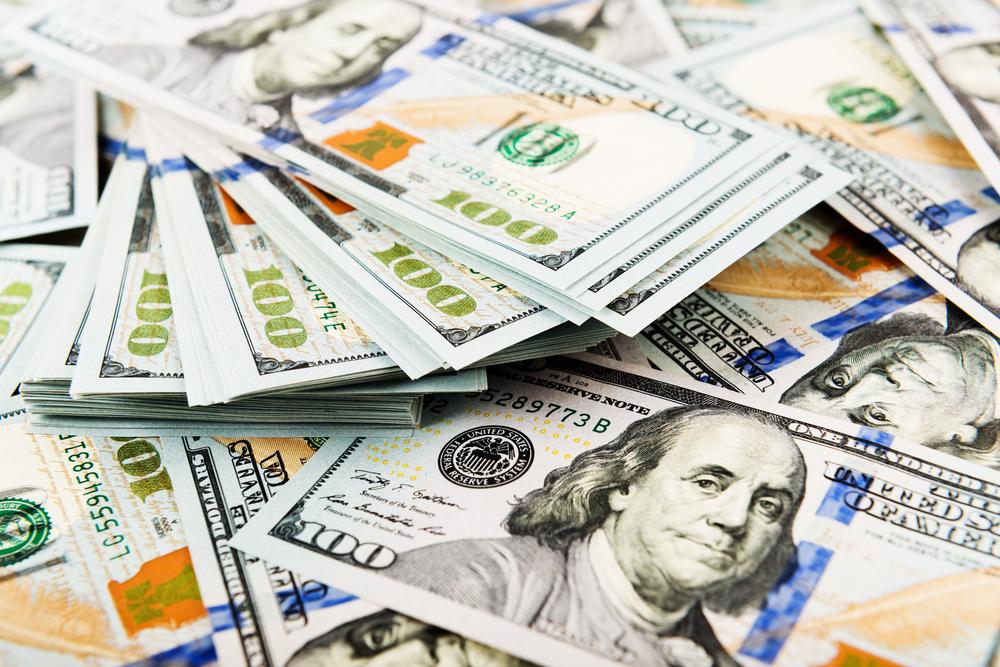 As a state lawmaker, Frank Mautino paid nearly $12,500 in campaign fund cash to a man named Joe without keeping any supporting receipts, according to a government oversight group.
The Edgar County Watchdogs (ECW) have been analyzing available information on Mautino's campaign spending since he became engulfed in a scandal after being appointed auditor general in 2016. Mautino came under scrutiny when he continued collecting campaign funds after receiving his 10-year appointment to the position, and his campaign spending habits have triggered state- and federal-level investigations.
Auditor General Frank Mautino
In a recent report, the ECW lists a total of $12,487 paid to "Joe," according to memo lines on checks that were made out to Spring Valley Bank, allowing the campaign to cash them. Although the payee is sometimes listed as a handyman, no campaign documentation explains why he received yearly sums from 2009 to 2015, starting at $430 and eventually hitting $2,610 — rising steadily every year except for 2014.
The ECW said it wants to see how the payments were indicated on tax forms.
"When you pay people over $600.00 there are certain IRS reporting requirements and even if those requirements were not met, the individual is required to report these earnings on their income tax as several of those payments do disclose it was for repairs or services provided to the campaign office," it said on its Illinois Leaks website.
Get notified the next time we write about Illinois Auditor General!
Organizations in this Story
More News