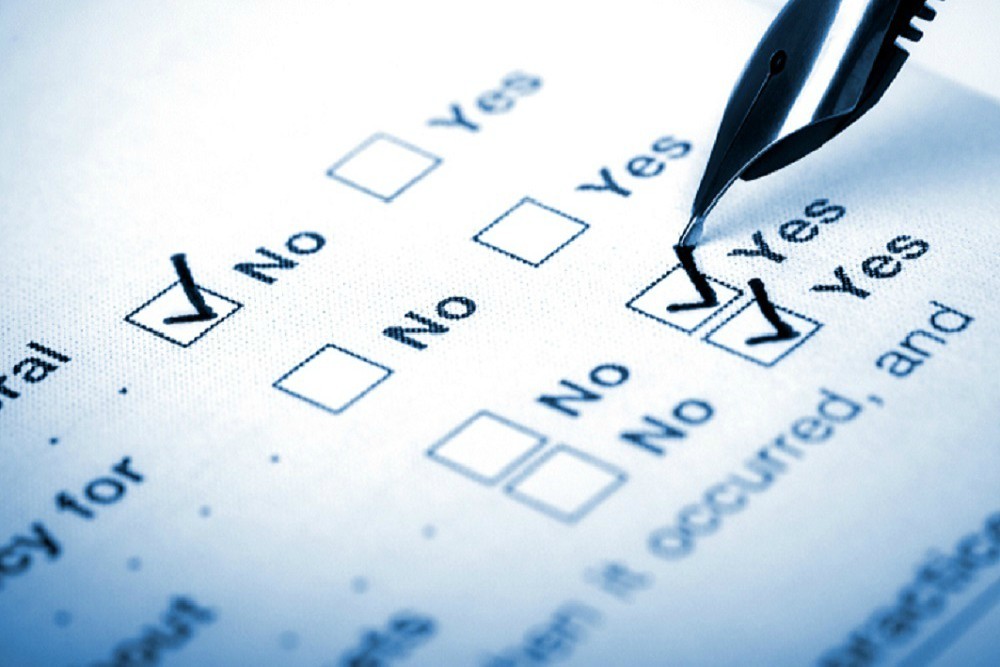 Village of Tinley Park issued the following announcement on Sept. 3.
The Village wants to know what you think! The Village of Tinley Park has issued a community-wide survey that asks residents to rate the quality of the community and available services, as well as list their own priorities for the Village. The results of this survey will be instrumental in the Village's strategic planning efforts moving forward.
The survey is only available online at www.TinleyPark.org/survey, and all residents are eligible to participate. The Village issued a mail-only version of the survey weeks ago to select households in order to obtain a random, statistically relevant pool of respondents. Residents who received this version of the survey are asked to please complete it instead of the online version.
The Village worked with an independent consultant, National Research Center of Boulder, Co., to develop the National Community Survey. This survey will allow Tinley Park to compare results and benchmark residents' opinions against other communities across the country. The survey includes questions about quality of life, important characteristics of community, services provided by Tinley Park and priorities for the future.
For more information, please call the Village at (708) 444-5000.
Original source can be found here.