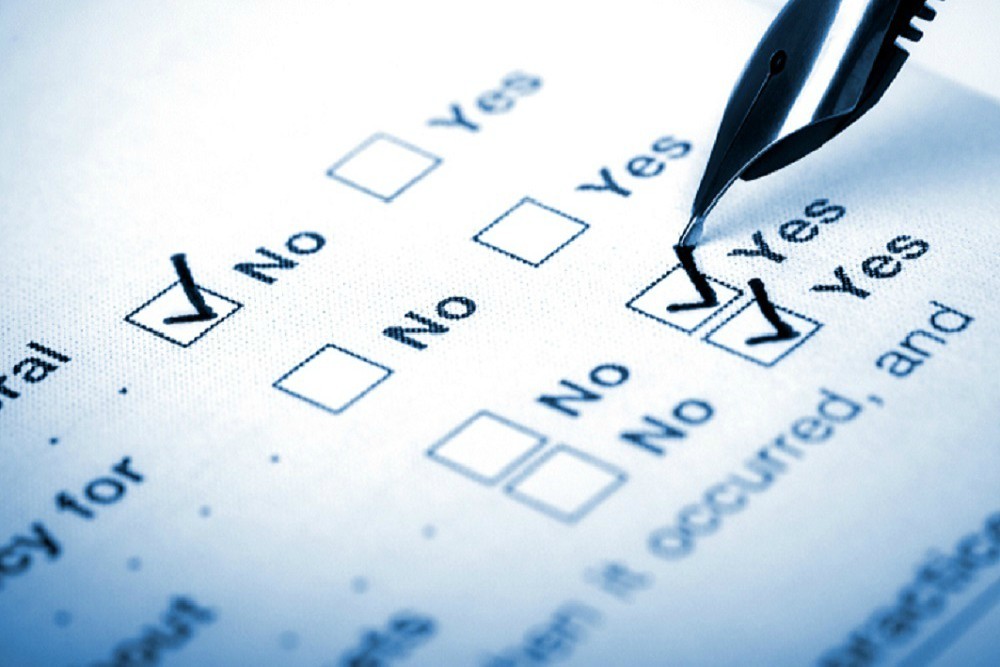 Village of Tinley Park issued the following announcement on Jan. 3.
The Cannabis Regulation and Tax Act, which went into effect Jan. 1, is a new Illinois law that legalizes recreational marijuana. The Village is conducting a survey now through Jan. 25 to determine if it should allow or prohibit the sale of recreational adult-use cannabis within its jurisdiction, and we want to know where you stand!
All Tinley Park households and businesses will receive information about the survey in the mail the week of Jan. 6. The electronic version of the survey is available online, but residents without Internet access can still weigh in by filling out a paper version of the survey during regular business hours at Village Hall, 16250 S. Oak Park Ave., Tinley Park. Those who took the first online survey in November are encouraged to take this survey as well, as the two are separate.
A 20-minute presentation regarding the State's new cannabis law is available at TinleyPark.org/Cannabis.
Original source can be found here.