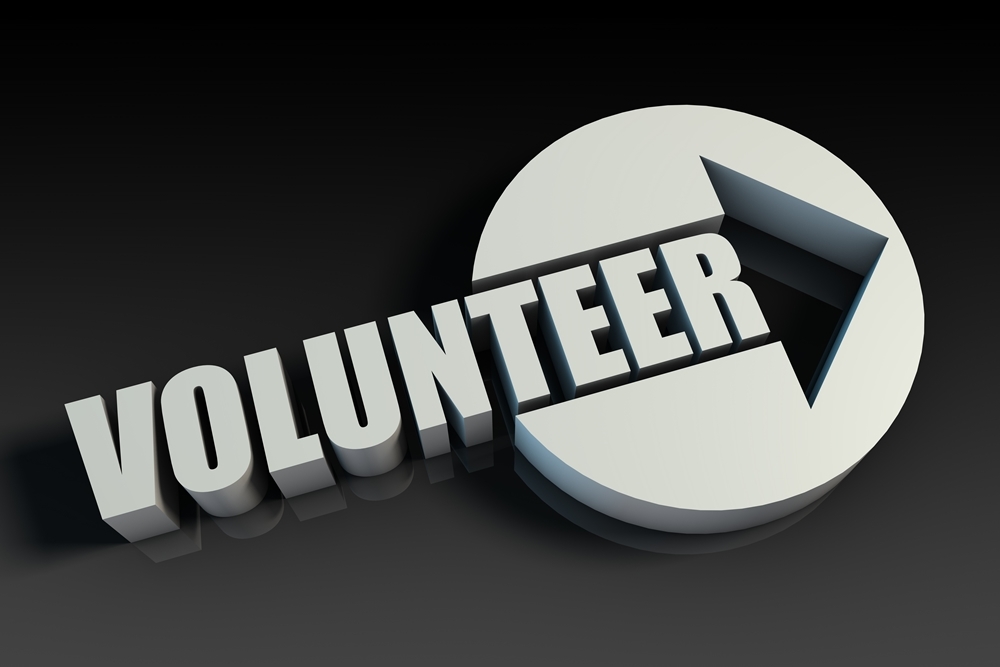 Village of Tinley Park issued the following announcement on Jan. 16.
The Tinley Park Fire Department is seeking members for the Fire Corps, a volunteer group that assists staff in delivering fire and life safety messages to Tinley Park residents.
The Fire Corps will host an informational meeting from 7 to 8 p.m. Wednesday, Feb. 5 at Fire Station No. 46, 17355 S. 68th Court, Tinley Park.
For more information or to register, email dberan@tinleypark.org or call (708) 444-5200.
Original source can be found here.